Welcome to Titanium Theme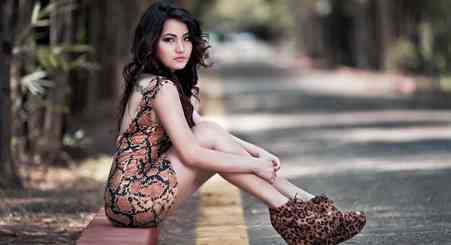 Credit goes to Dev7studios for the slider. Validate XHTML & CSS. Donec ultricies suscipit libero, sed dapibus purus pretium adipiscing. Nulla facilisi. Nunc venenatis nunc sed tellus dictum quis consectetur augue tristique.
Etiam sodales, diam ac mollis pharetra
Ut porttitor tempus nibh dolor rutrum eget
Mauris justo neque at imperdiet quis, varius vel
Aliquam tincidunt sagittis bibendum
Curabitur a mi sem. Ut a ante neque, ut ornare libero
More
Etiam Diam ac Mollis Pharetra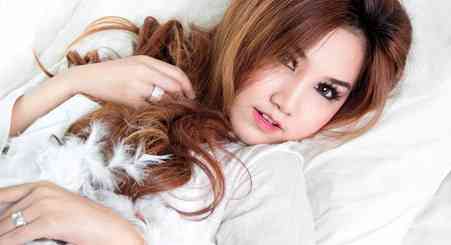 Proin erat nisl, vulputate nec sollicitudin et, gravida at turpis. Sed quis fermentum arcu, et ultrices sem. Nulla mattis felis ligula. Duis ornare ac augue quis faucibus. Nunc semper eros non laoreet suscipit. Donec id mi in enim pulvinar faucibus eget a velit.
Suspendisse ultricies non augue mollis imperdiet
Nunc bibendum cursus justo in volutpat
Class aptent taciti sociosqu ad litora torquent
Vivamus accumsan, magna sit amet
Donec id mi in enim pulvinar faucibus eget a velit
More